Welcome to Áine's Handmade Jewellery, this page is to give you a taste of some of my unique hand crafted Jewellery.  All designs are my own and each piece is individually handmade with care and great attention to detail, right down to each clasp and headpin. Therefore each piece of jewellery will be a little different and unique even when it is made using the same design, this is a a wonderful effect and one that can only happen with truly handmade jewellery.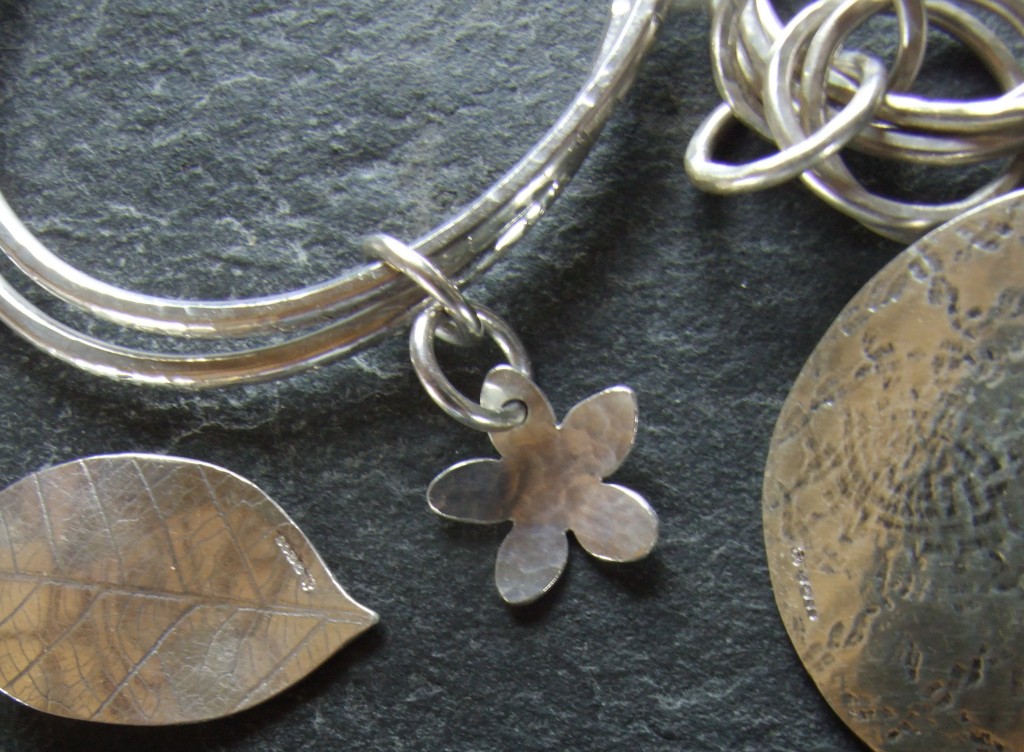 I often showcase my work at craft fairs or can post out to people or they collect from me at my workshop, please contact me if you would like to order anything or you would like to discuss a commission.
Click edit button to change this code.